Get ready for an epic journey into the world of Final Fantasy XIV with Tales under the New Moon! This exciting series of side stories delves into the past and present of your favorite characters, revealing their hidden secrets and untold adventures. Immerse yourself in the rich lore and captivating gameplay of Final Fantasy XIV as you uncover the mysteries of the New Moon.
Final Fantasy XIV has been captivating players since 2013 with its immersive world, thrilling battles, and breathtaking visuals. Now, in celebration of the game's 10th anniversary, the developers have released Tales under the New Moon, a collection of side stories that will leave you craving for more. Join your beloved characters on their personal quests and discover the true meaning of friendship, sacrifice, and redemption.
Embark on a journey like no other as you explore the past and present of Final Fantasy XIV's most iconic characters. With two out of four stories already released, including "As Azure Fades" and "Bringer of Shadow, Bringer of Light," there's no shortage of excitement and adventure. Follow Estinien Wyrmblood, the former Azure Dragoon, as he battles his inner demons and seeks redemption. Witness Thancred's struggle between duty and love as he protects the world from danger. These stories are sure to keep you on the edge of your seat!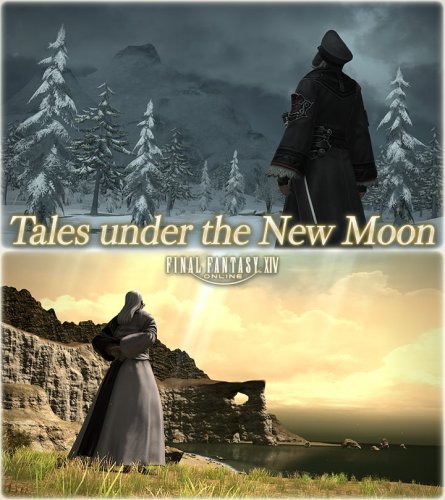 But beware, Tales under the New Moon contains spoilers from the main scenario. If you haven't completed the main story yet, it's best to hold off on reading these side stories for now. Trust us, the wait will be worth it!
In the first story, "As Azure Fades," you'll witness Estinien Wyrmblood's journey of redemption as he confronts his past and forges new friendships. Join him as he joins Ishgard's reconstruction efforts and honors his fallen comrades. It's a tale of courage, sacrifice, and the power of redemption.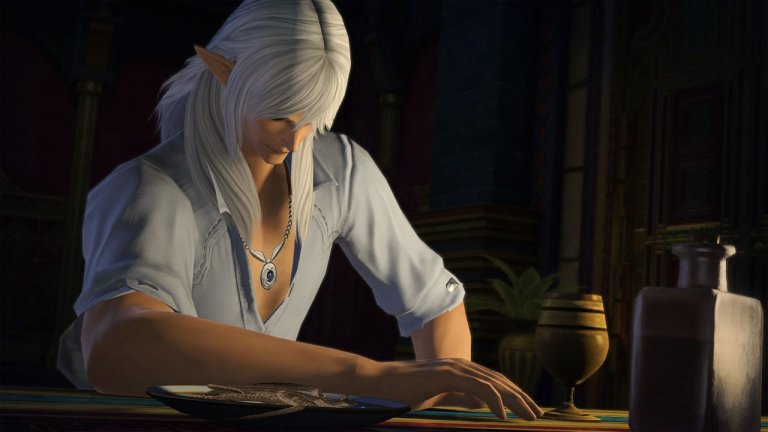 In the second story, "Bringer of Shadow, Bringer of Light," you'll follow Thancred's journey as he grapples with his duty as a Scion of the Seventh Dawn and his personal feelings for Minfilia. Witness his resolve to protect her and the world from any danger, and gain insight into Minfilia's past and General Ran'jit. It's a story of love, loyalty, and the choices we make.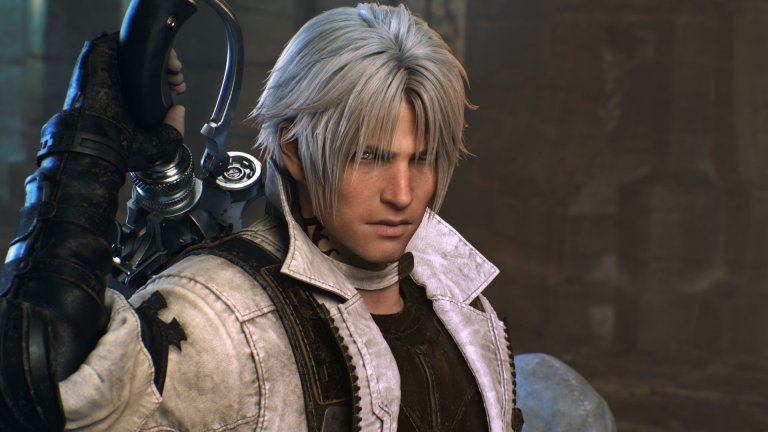 Stay tuned for the release of two more thrilling stories in September. Visit the official Tales under the New Moon website to read them online and continue your journey into the world of Final Fantasy XIV.
Tales under the New Moon is a must-read for any fan of Final Fantasy XIV. These side stories not only deepen our understanding of the characters we love, but also pave the way for their future development. Don't miss out on this incredible addition to the Final Fantasy XIV lore!
So what are you waiting for? Dive into Tales under the New Moon and experience the magic, the adventure, and the unforgettable characters of Final Fantasy XIV like never before!